An Exciting Journey Begins on a Full Charge
Have you ever been stopped in your tracks by the wonderful moment before your eyes? The Innergie USB Charger boasts a 2.4A output at each port to help you seize the moment and fully recharge your smart devices in an instant. Whether you are sitting in an aromatic coffee shop, roaming through the city, or just relaxing on the couch in the comfort of your own home, the Innergie USB Charger always stands ready to power your next colorful journey. Every journey is meant to be savored, so don't miss your check-ins because you've run out of battery! The Innergie USB Charger is designed for the traveler; it is equipped with a universal plug and is 110V-240V compatible so you'll never miss a beat whenever, wherever.
Our Promise
Whether you have an Apple, Android, or any other smart USB device, our products are always ready to offer rapid charging or data transfer solutions. Our brand is our promise that your user experience will be enjoyable and reliable. Jump start your high-tech lifestyle with Innergie!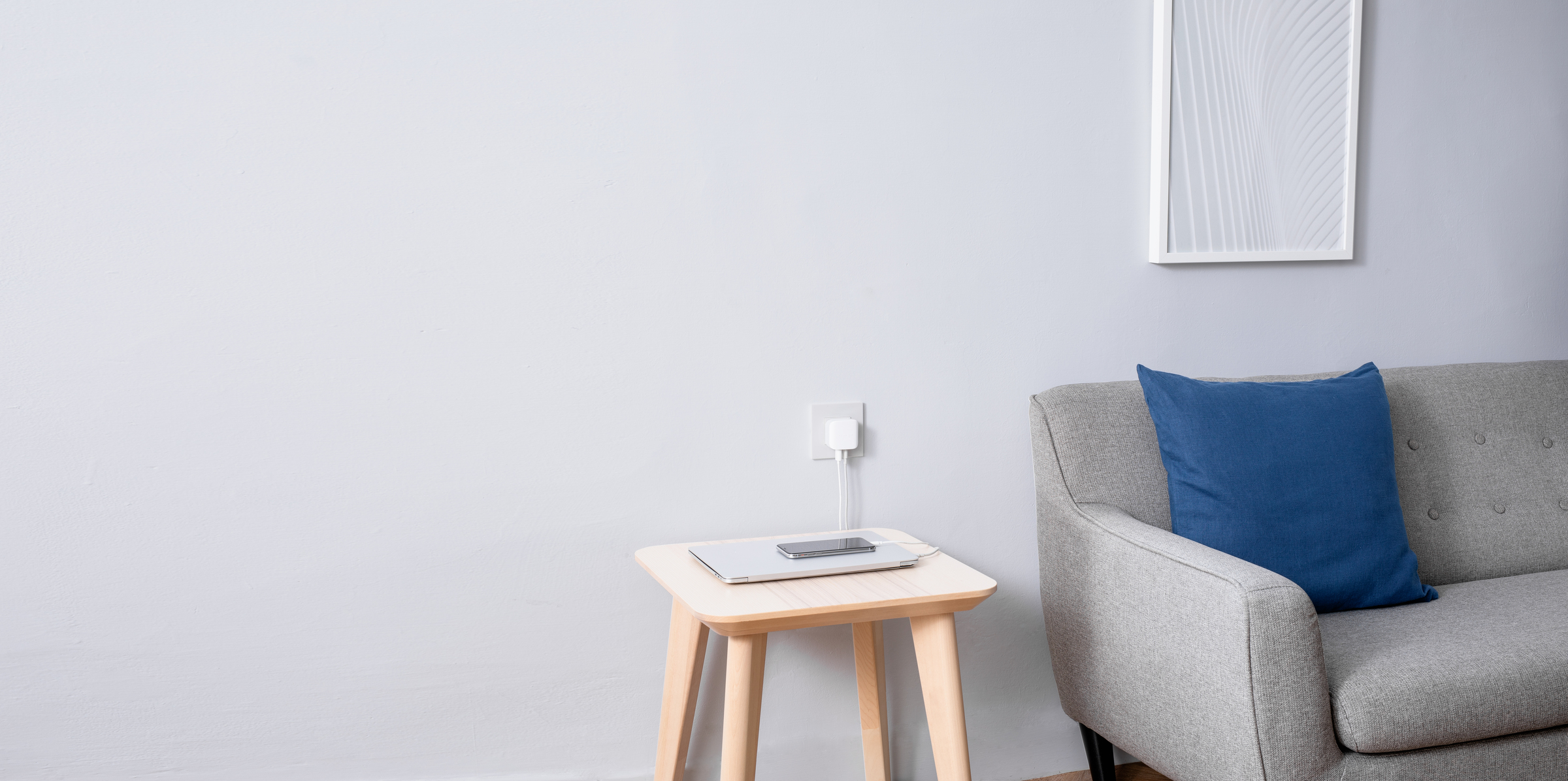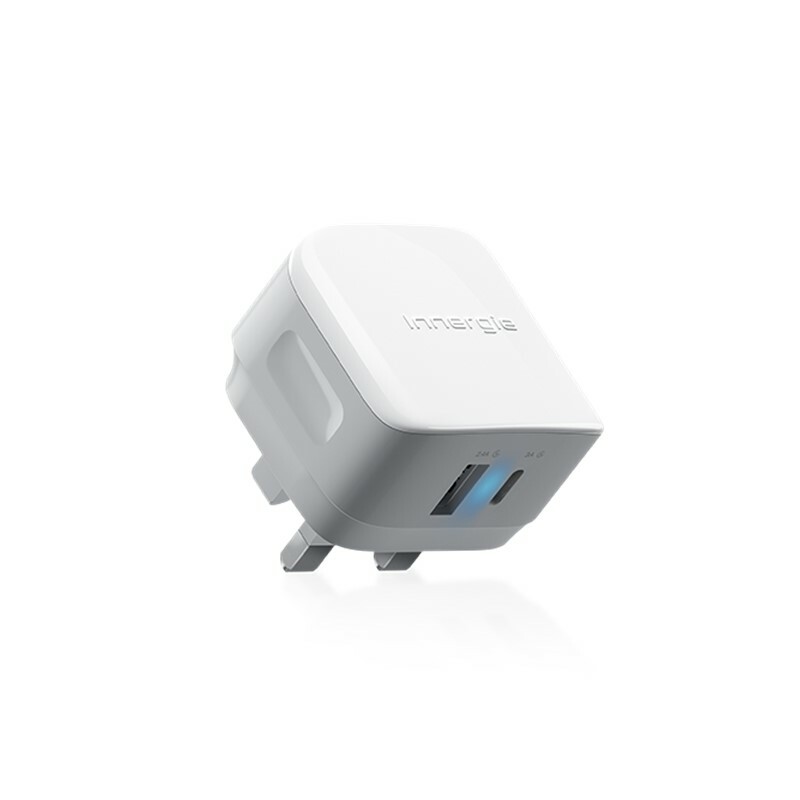 Innergie 27M USB-C Power Adapter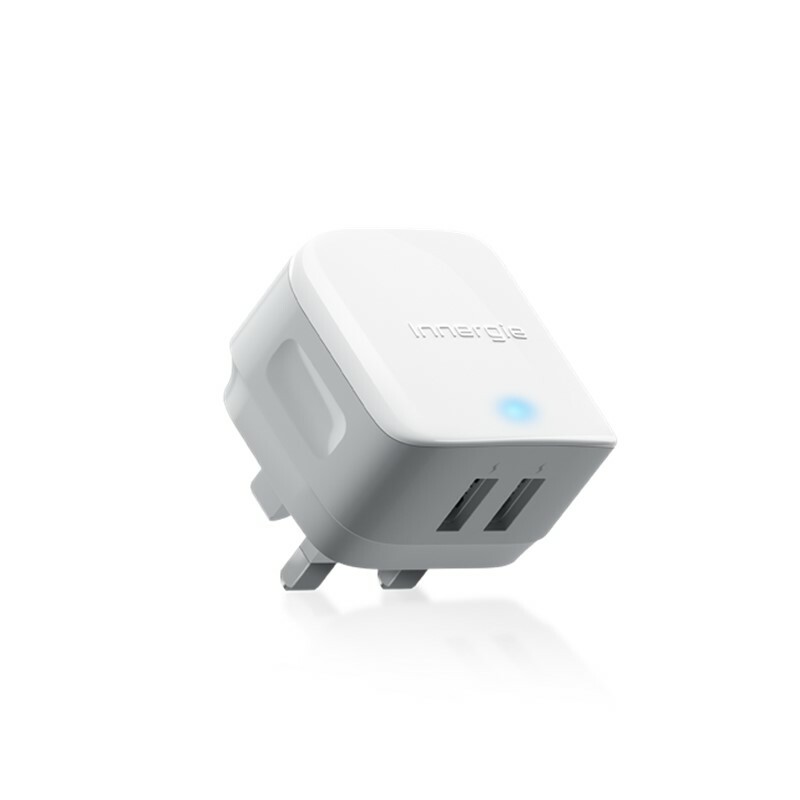 Innergie 24M USB Power Adapter