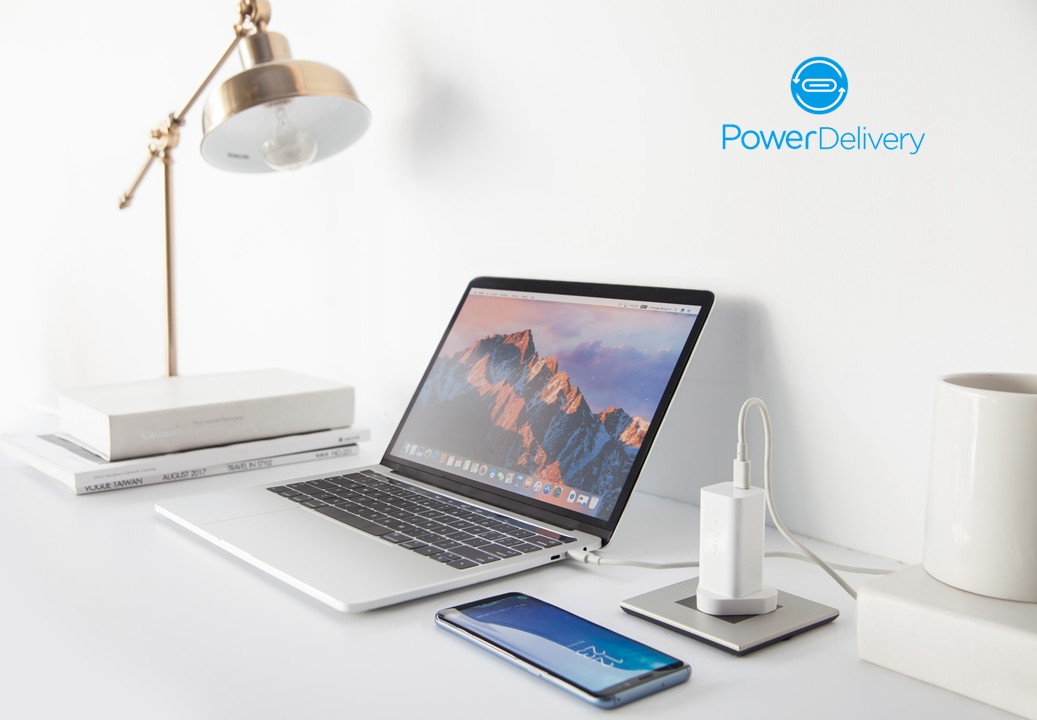 Power Delivery Fast Charging

USB Power Delivery (USB-PD) is the official fast charging specification published by the USB-IF back in 2012.
Just like all fast charging standards, USB-PD implements a data protocol to communicate between the charger and phone.
How Power Delivery (PD) works ?
PD always with USB Type-C output, but not all USB Type-C output is come with PD.

Power Delivery (PD) is a specification for handling higher power and allows a range of devices to charge quickly over a USB connection. It facilitate between two devices to negotiate a power contract so they can determine how much power can be transfer from the charger.
Power Delivery starting with 5V setting and it can be up to 20V. Using a normal USB-C cable, it can support up to 60W.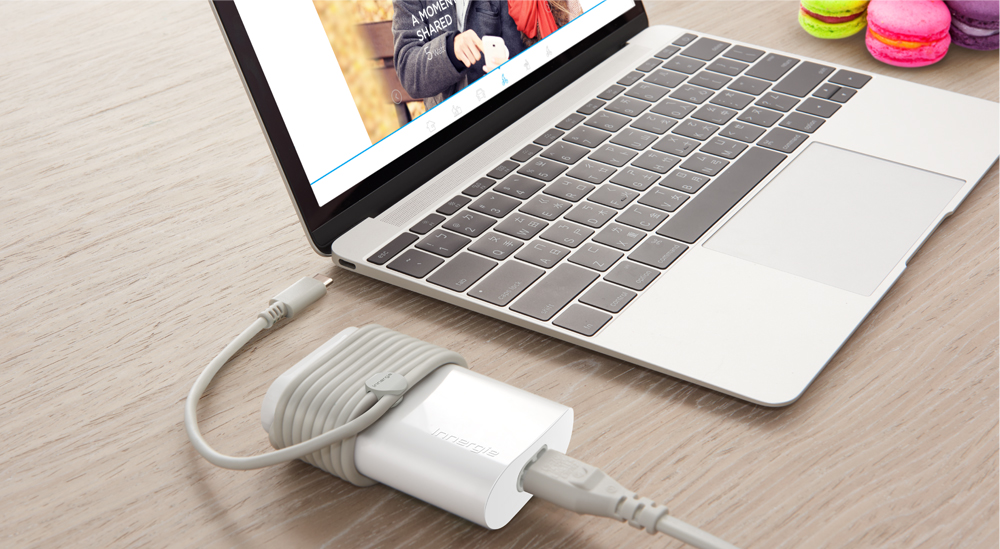 Power Delivery (PD) enabled Phone / tablet
Apple
iPhone 8 / 8 Plus

iPhone X

iPhone XR

iPhone XS / XS Max

iPad Pro
Google
Pixel 2

Pixel 2 XL
Samsung
Galaxy S8 / S8 Plus

Galaxy S9 / S9 Plus

Note 8

Note 9
*Last update October 2018
Charger with Power Delivery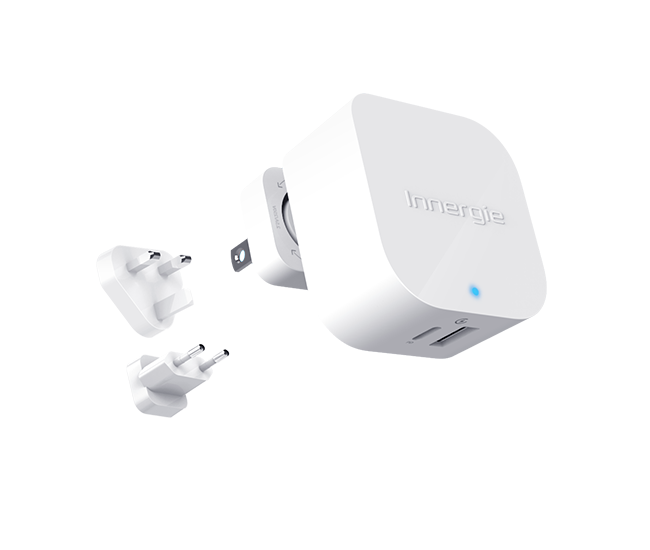 USB/USB-C dual outputs work with most devices

Includes 3 travel plugs for use in most of countries

360° rotation of charging to free your socket

A seamless unibody design for a slick look
PowerGear 60C USB-C Laptop Adapter
Compact and yet powerful - minimal size 55cc

One adapter for all your gadgets - 60W USB PD

Pack light while travel - 3 Travel plugs included

Save utility and save the planet - 92% energy efficiency

1.5m USB-C to USB-C cable included

InnerShield™ safety secure





Source :
1. https://www.androidauthority.com/fast-charging-explained-889780/
2. https://goalzero.com.au/blog/what-the-tech-usb-c-and-power-delivery-explained/